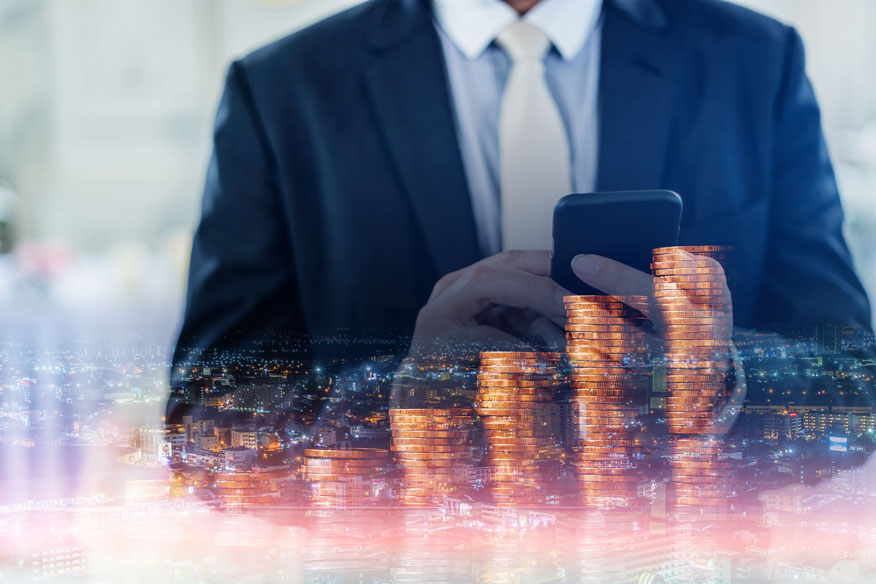 Outsourced credit control
Professional outsourced credit control service. Reduce business risk, improve regular cash flow and recover aged debt. Discover the cost-effective benefits of out-sourced credit control today.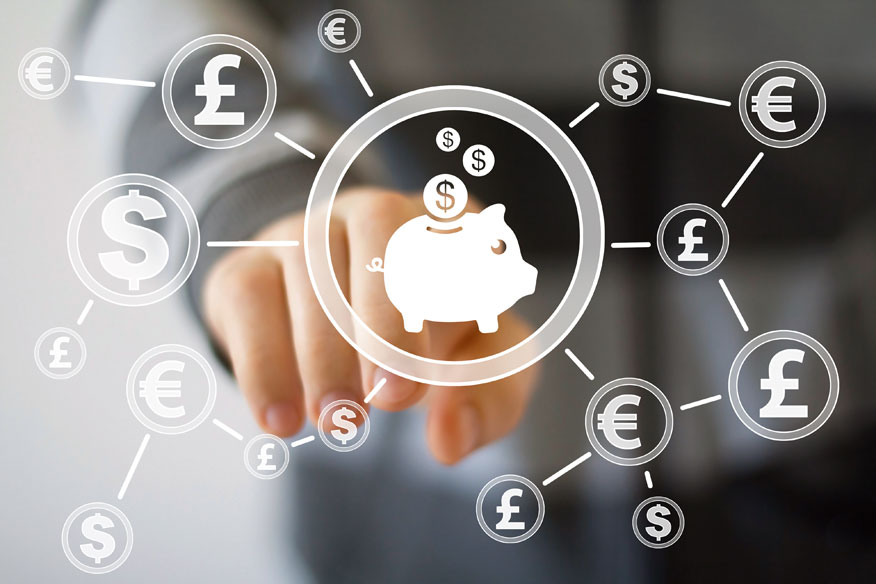 Debt Recovery Services
Are you struggling to recover a debt owed to you? We provide a variety of debt collection services to suit your needs. Our experienced team are always professional, ethical and we come highly recommended.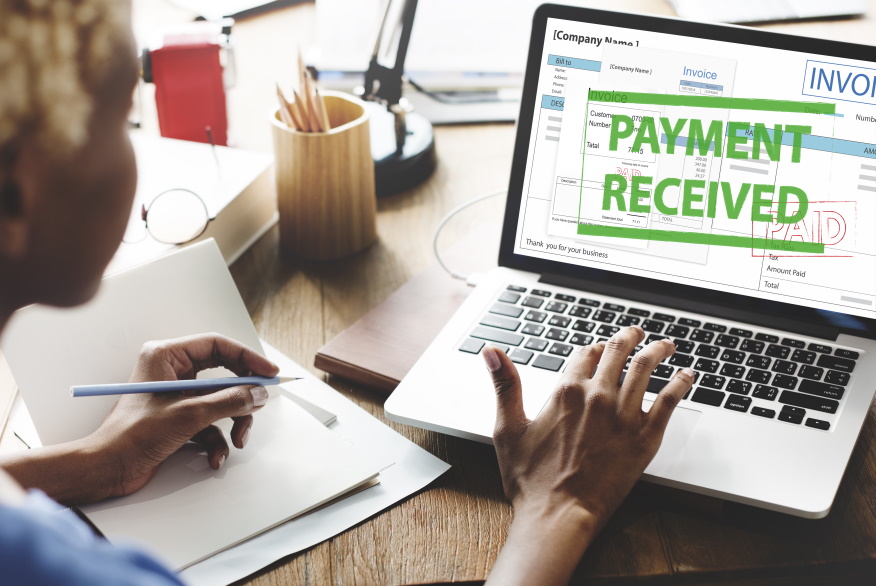 Multiple Aged Debt Recovery
Cost-effective aged debt recovery service for businesses who have multiple debts to recover. Specialist team on hand to recover your aged debt quickly and effectively.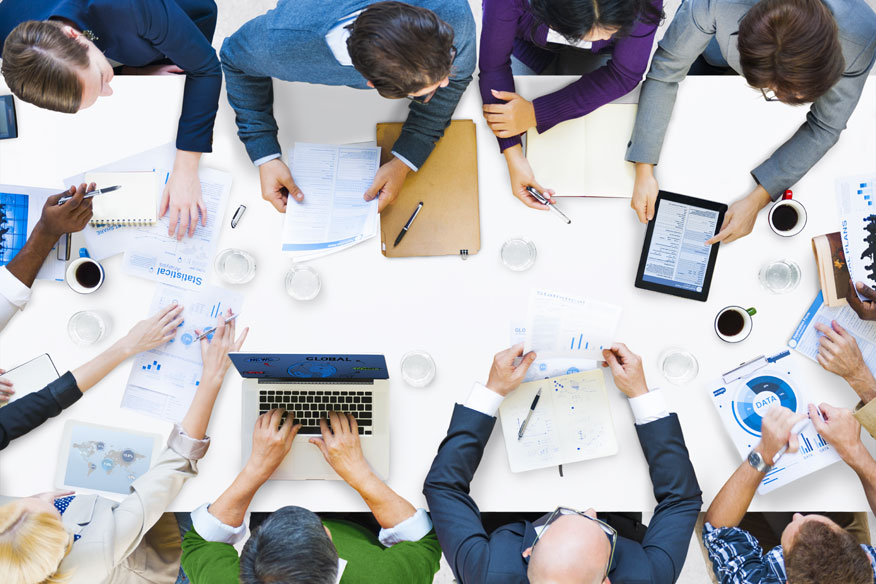 Credit Control Consultancy & Training
Credit Control Consultancy
30 years' experience in the credit management industry, we provide bespoke in-house credit control consultancy and debt management training. Learn the key components to strengthen your business and increase your cash flow.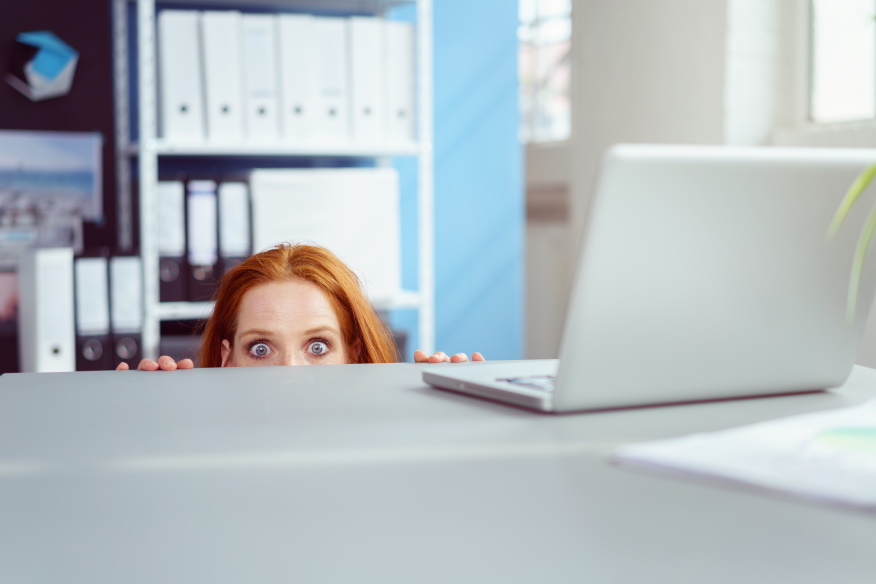 Debtor Tracing
Debtor Tracing Service
Are you owed money but can't locate the debtor? Worry no more, FJCM provide a 'no find, no fee' debtor tracing service. Click the link to learn more.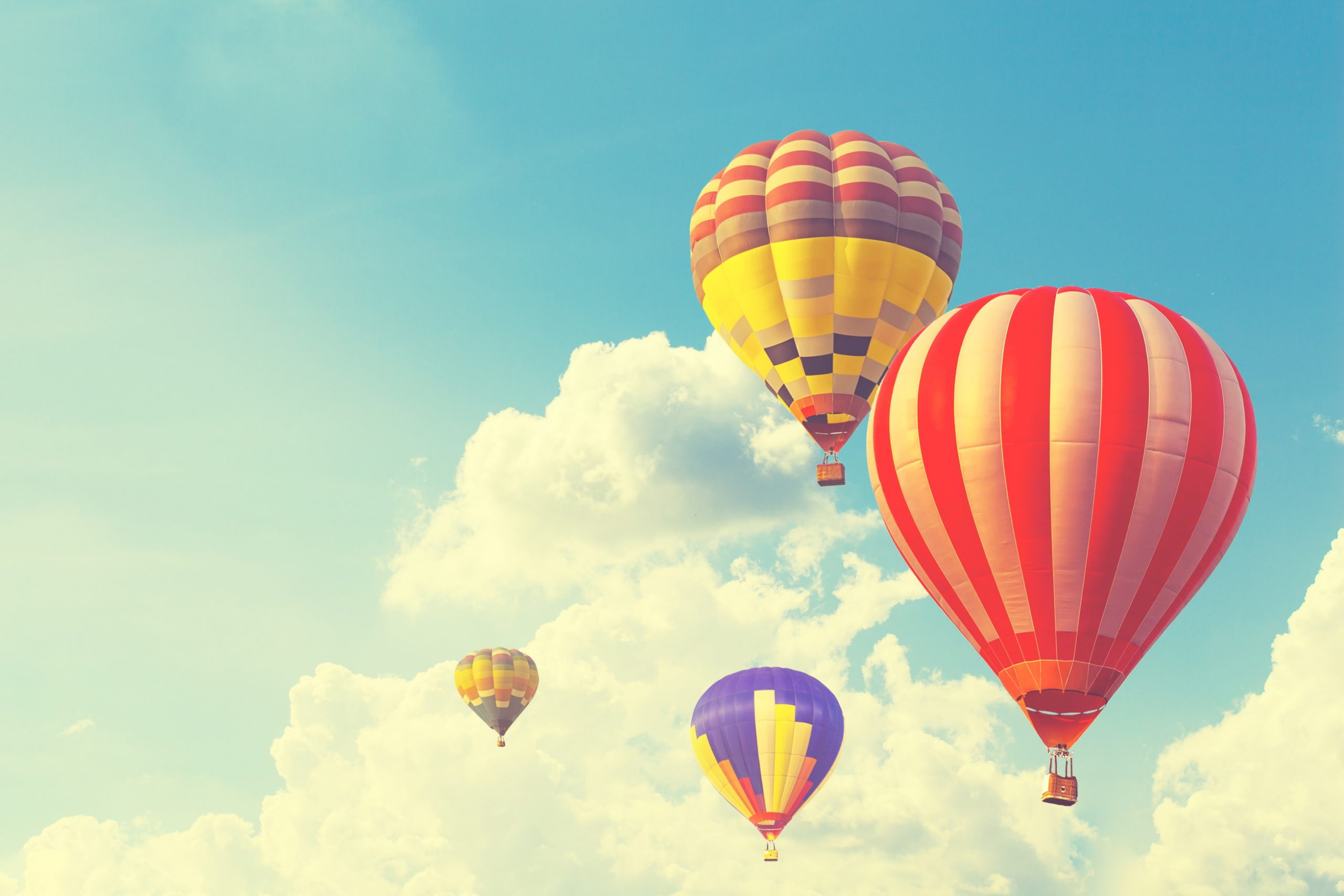 Business Funding
Business Funding
Find the perfect business loan for you, from short to long term loans, start-up loans to invoice financing. Fair interest rates at reasonable prices, while keeping you informed and educated throughout the process.