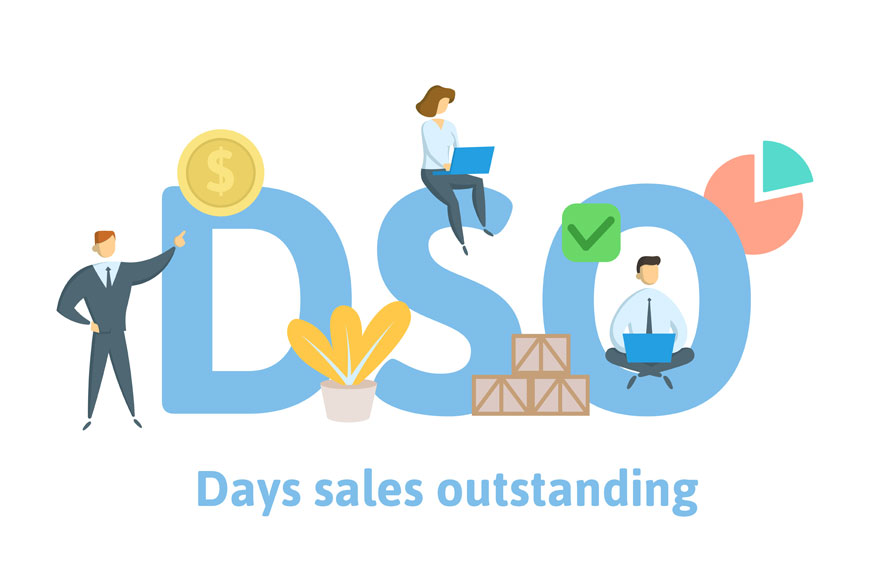 Calculate your Day Sales Outstanding (DSO)
The DSO calculator is used to measure your average invoicing collection process. It shows the average number of days that it is taking for your customers to pay invoices. It also measures the number of days it takes to collect a payment from your credit sales.
View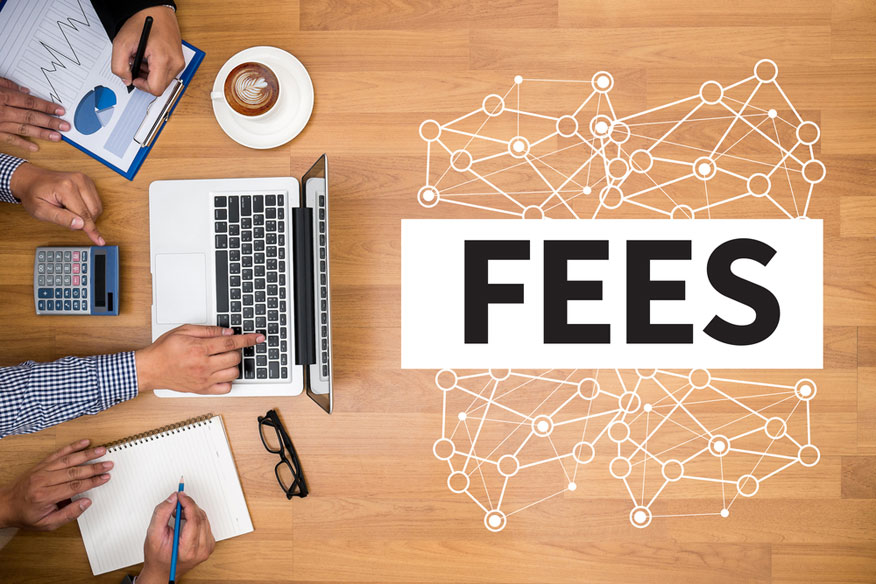 Calculate what interest and late payment fees you can add to a late invoice due
Did you know that you can claim interest if another business is late paying you? You have statutory rights to claim interest and the Late Payment of Commercial Debts (Interest) Act 1998 ensures that you get compensated.
View